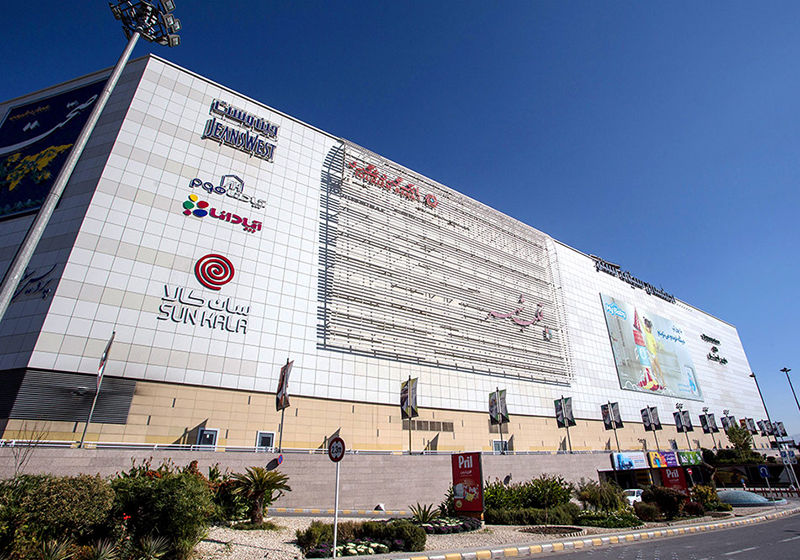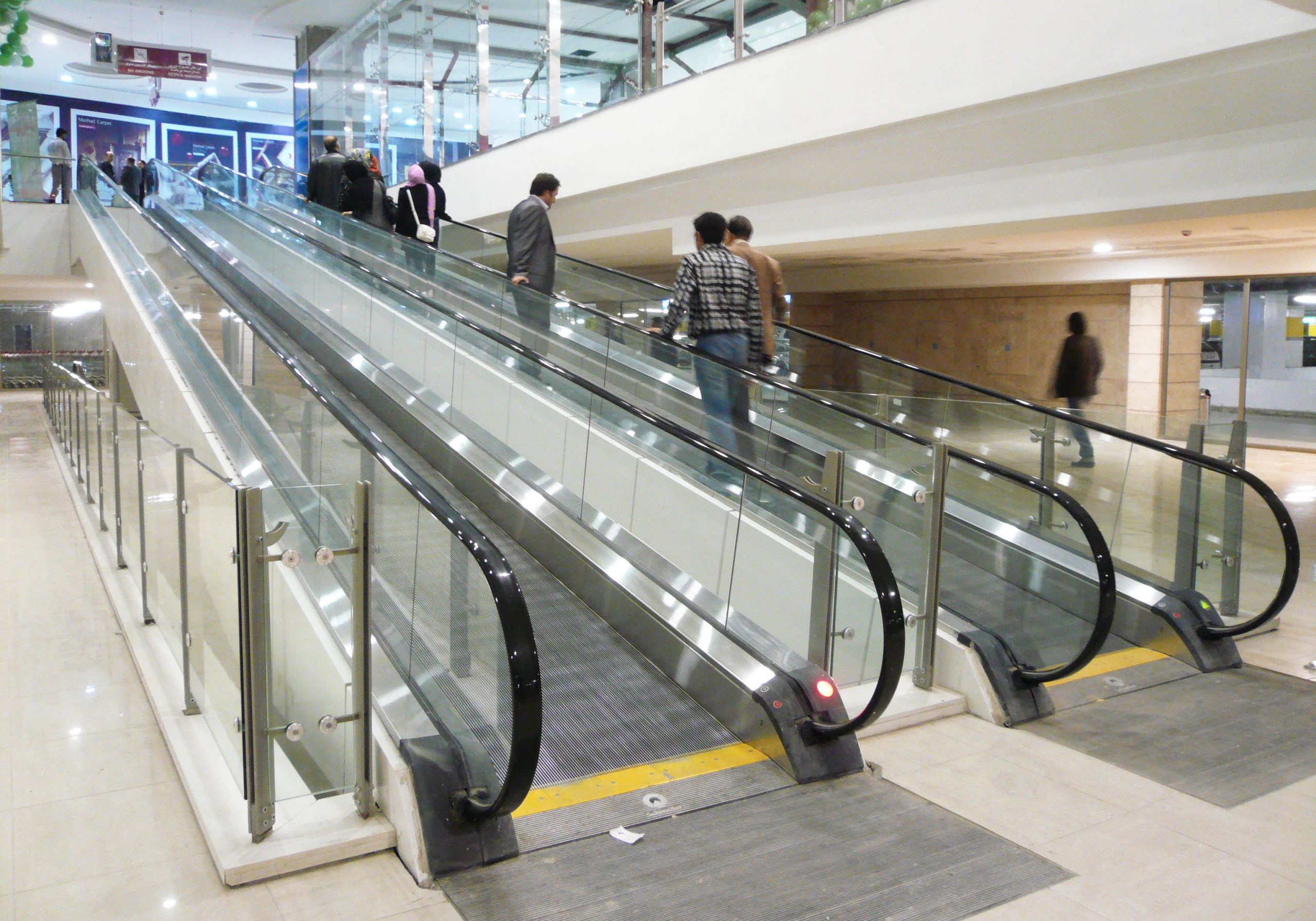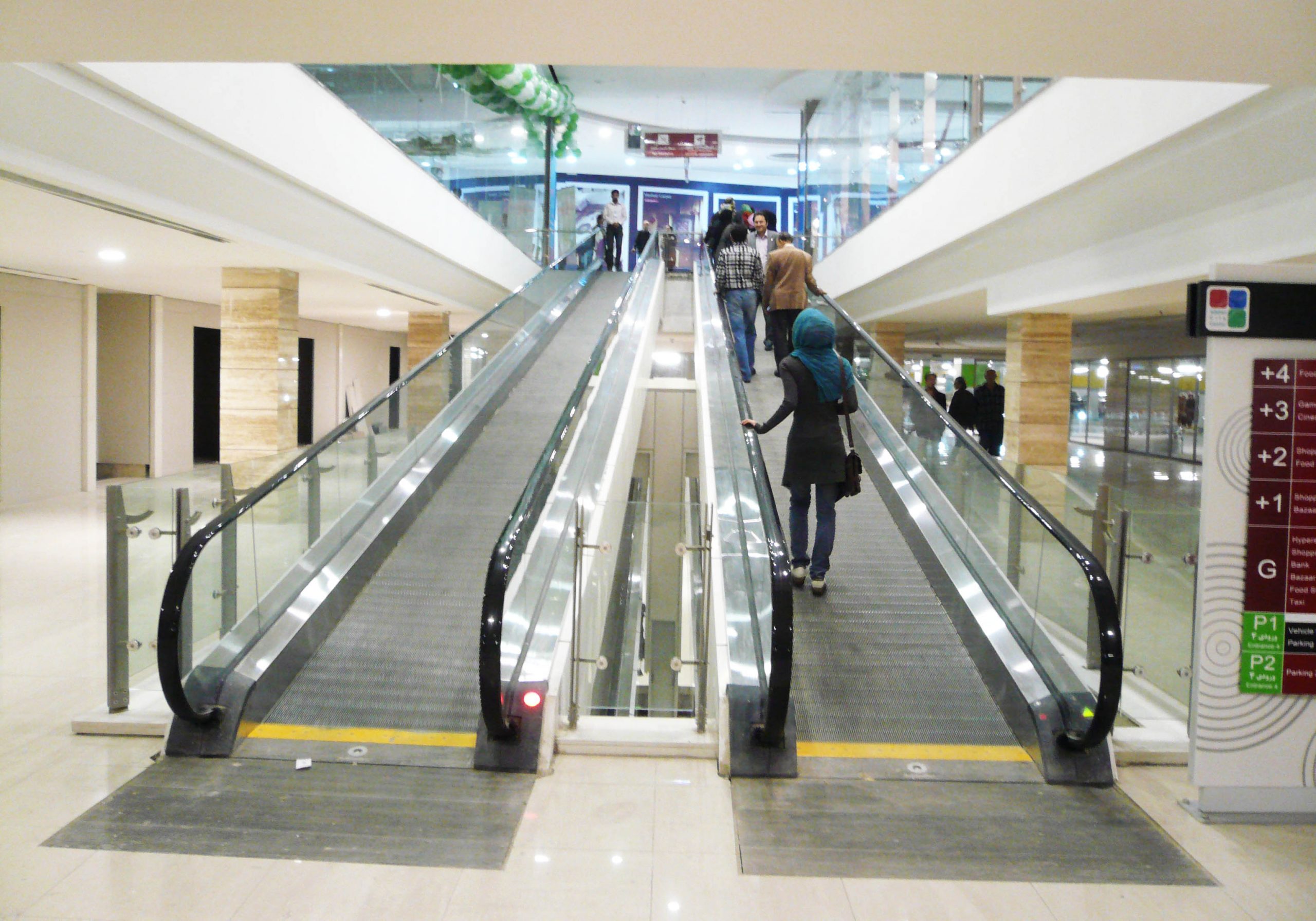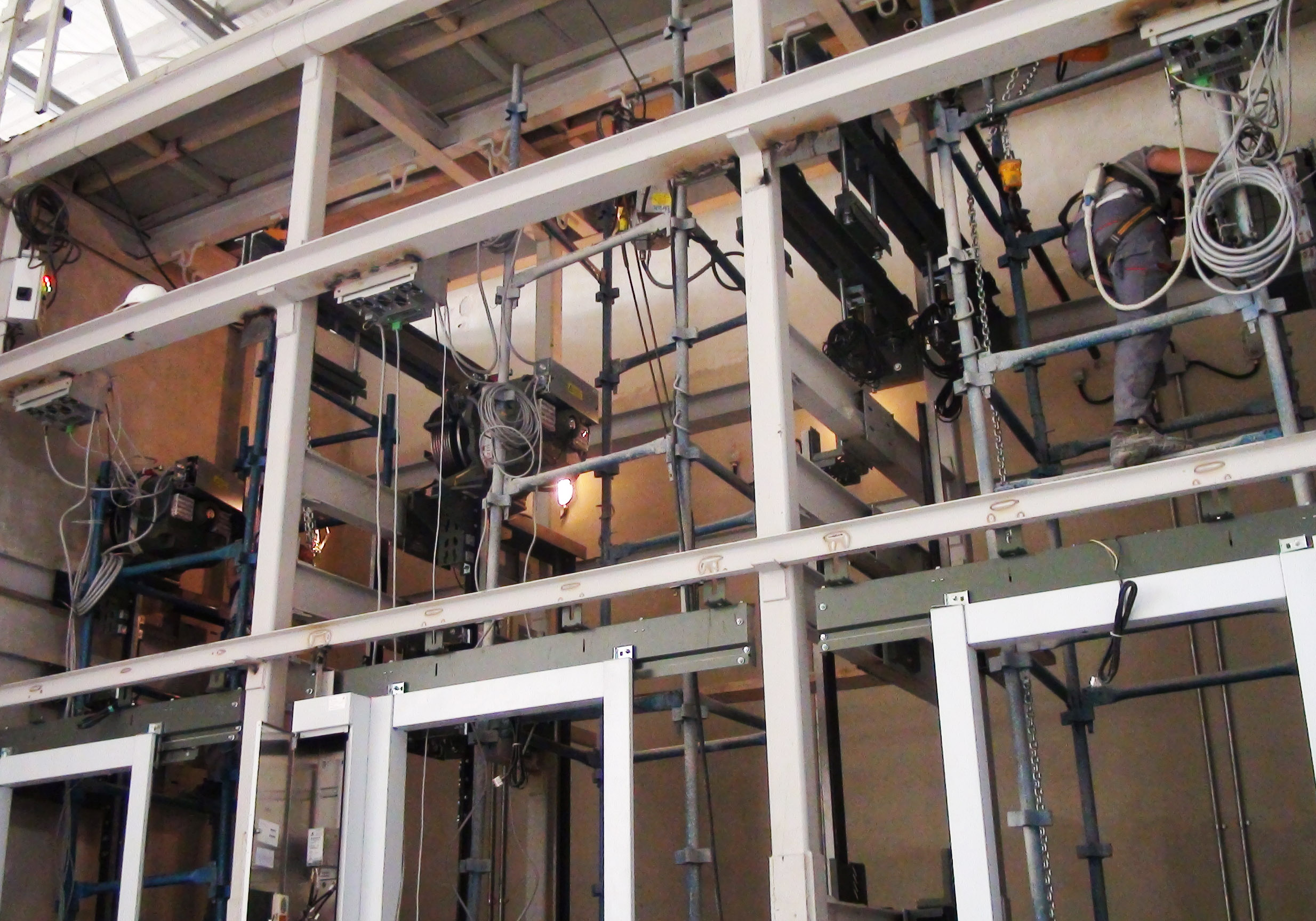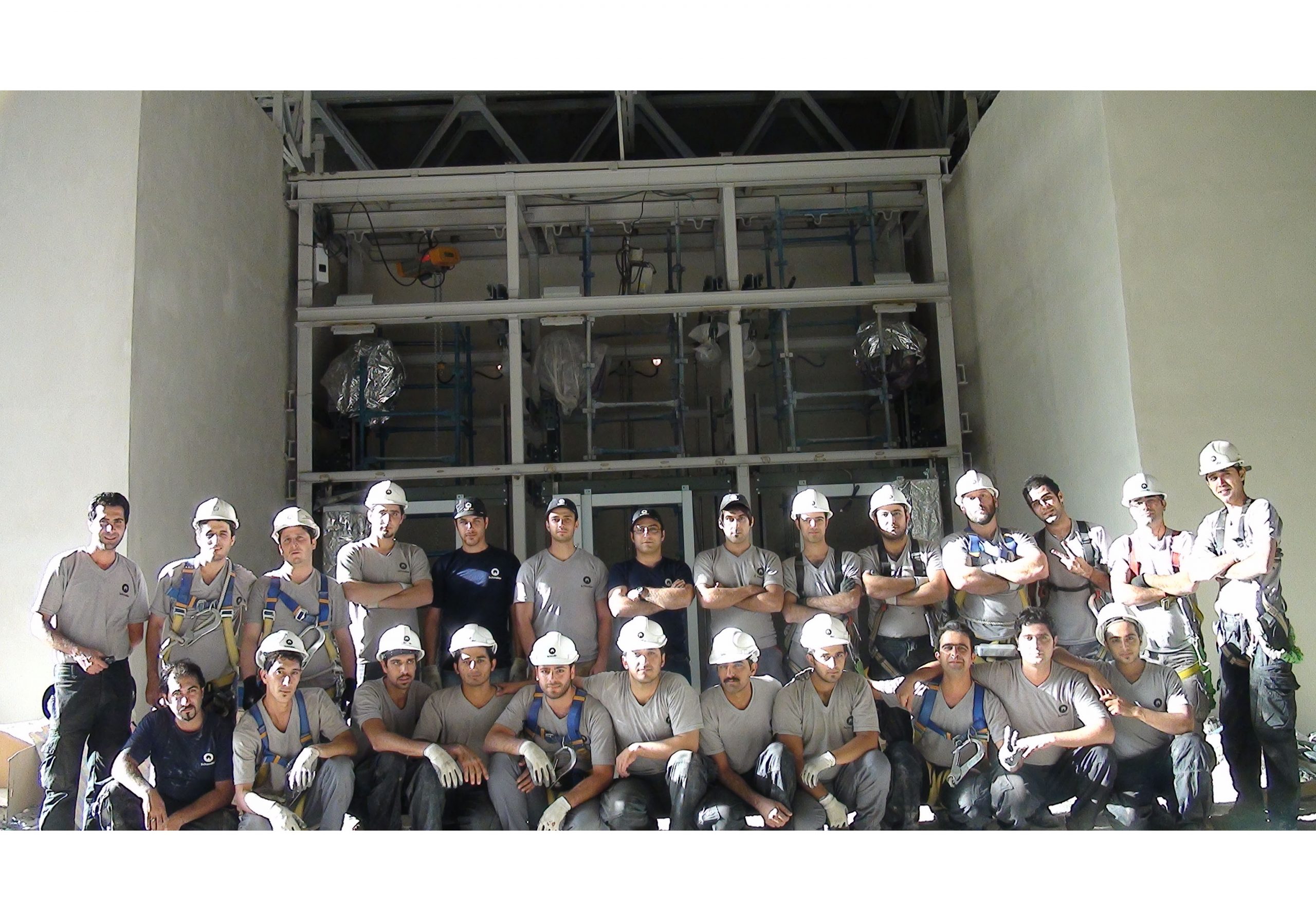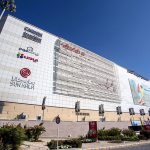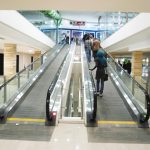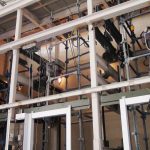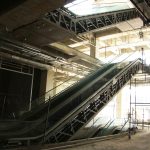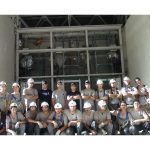 Isfahan City Center
Location of the project:Esfahan
Employer Name:Iran Prestigeland Company
Year of project execution:1388
project status:doing
| | |
| --- | --- |
| Year of activity: | 1390-Yet |
| Number of equipment: | 101 device |
The heart of Isfahan city or City Center of Isfahan is the name of a commercial, recreational and tourist complex in the south of Isfahan city at the beginning of the Isfahan-Shiraz road. This complex is the first and largest commercial, cultural, entertainment and tourism center of the country, which is also considered as the fourth largest shopping center in the world.
Know more
Temkin Folad Asanbar team has installed and operated 72 escalators, 21 elevators and 8 moving walkways in the launched phases of the project since 2013.
Currently, the equipment of this complex is serviced and supported monthly by the service and maintenance team of this company along with 16 resident staff.
This large commercial, cultural, entertainment and tourism complex is designed in 7 floors. A two-story covered underground parking lot with a parking capacity of 5500 cars has been created and it is connected to the commercial floors and shopping center (Hyper Star) by means of 8 moving walkways. Shop units, food court, gallery, restaurant and cinema complex, international conference center, university complex and service centers are connected to each other by 72 escalators and 21 elevators.