About Tamkin Foulad Asanbar
Tamkin Foulad Asanbar Co. is an official member of the Syndicate of Elevator and Escalator (ISEEI), with more than 20 years of experience in Elevator and Escalator industry and maintaining around 1000 units elevator and escalator annually; we are one of the most reputable service providers in this field.
Among the major projects implemented by our qualified team; we can refer to:
Milad Tower, with fastest elevators of Iran (with 7 m/s speed),
Tehran METRO with more than 500 units escalator (including the tallest escalator of Iran),
IKIA International Airport (with the longest moving walk of Iran with 365 meter walkway).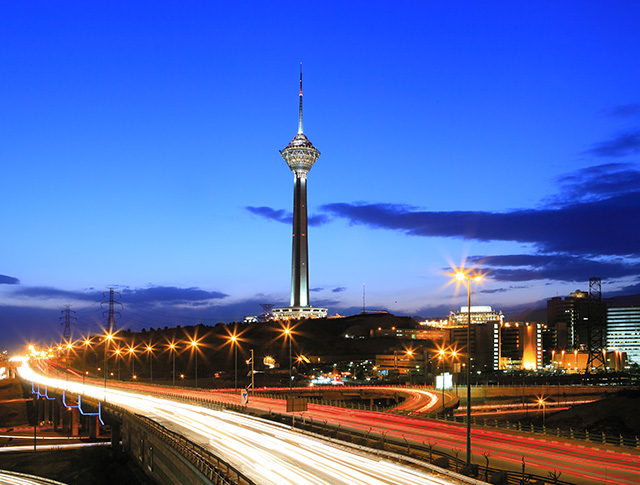 More About US
Our Other Major Projects are Kourosh Commercial Complex (67 units), Arg Commercial Center (43 units), Isfahan City Center (102 units), Hyperstar Stores (4 units), Ministries and Government buildings, Offices, and Residential buildings.
By professional services in different fields of installation & commissioning, maintenance and after-sales services, we are proud to bring comfort and satisfaction to our customers.
Our History
Tamkin Foulad was established in 1991 by Mr. Nosratollah Omrani.
(He has lived and studied in Germany and Switzerland and is familiar with European   companies management culture).
–  In 1992, The company began the business relation as the exclusive distributor of PFEIFER Seil-und Hebetechnik(Germany) to sell wire rope and lifting equipment to Iran market
– In 1994, Tamkin Foulad and HOFMANN Fordertechnik(Germany) started the cooperation to supply Electric Chain Hoists under LIFTLKET brand in Iran Market.
– In 1998, the company became the first manufacturer of escalator under name of Behro Escalator Co. in Iran.
– In 2004, company expanded and renamed to Tamkin Foulad Asanbar Co. (TFA) and acquired Milad Tower project (the 6th highest telecommunication tower in the world) known as the most important project of Iran under named of Schindler's elevator and escalator distributor.
-In 2019, Tamkin Foulad Asanbar, along with its past activities, has started its cooperation as the exclusive representative of IFE elevators and escalators in China which has developed this brand in the Iranian market with the support and experience of the past years.
Our professional service included:
professional purchase consult
Selling product with quality assurance
Installation and commissioning
After-sale service
Operation and maintenance
.The highest level of service delivery and optioning the highest level of costumers satisfaction is our honor
With a professional staff and more than 150 experts, this group is by your side from the beginning in all stages of consultation to purchase and    after-sales service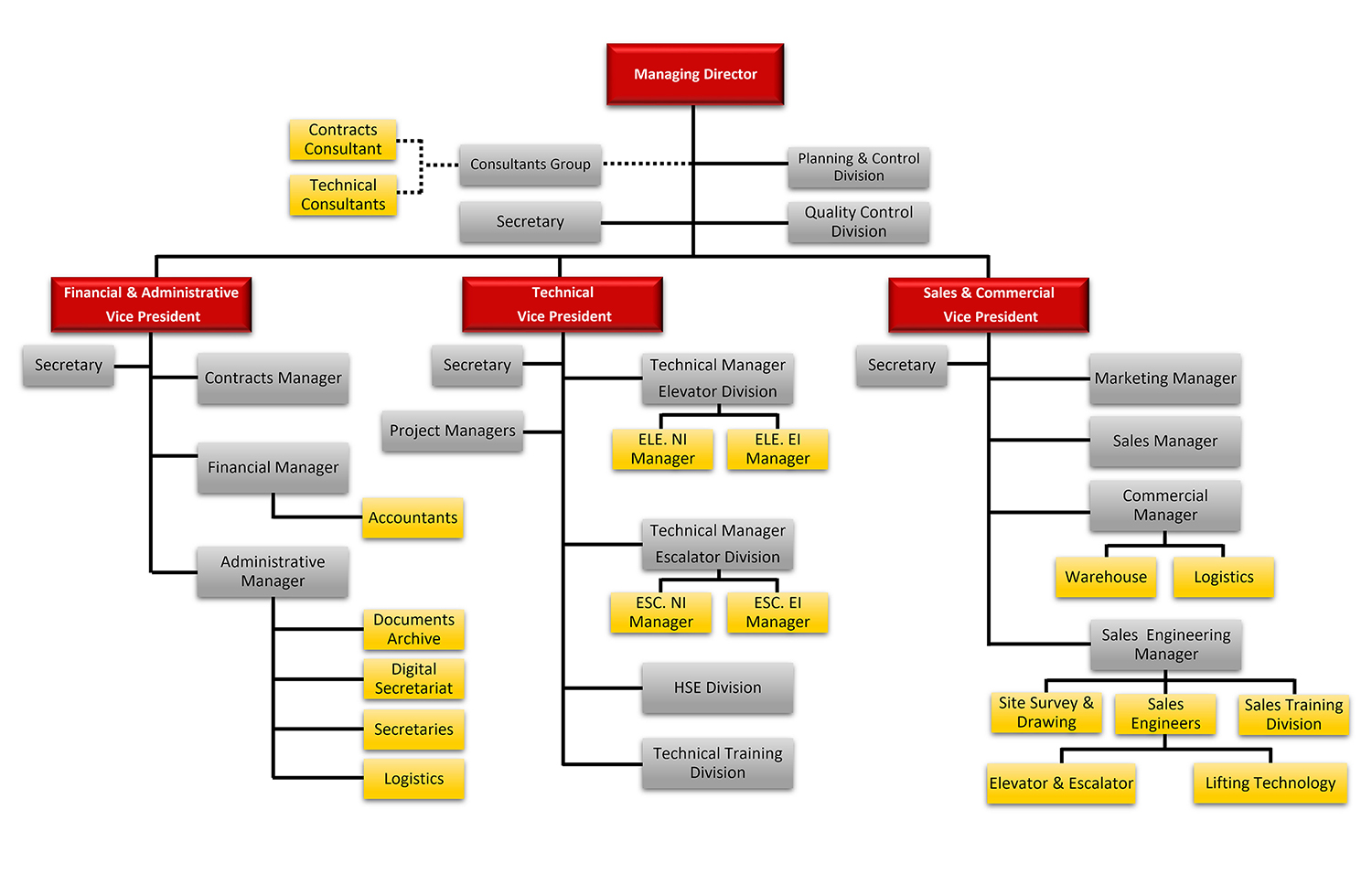 Our Brands

IFE-China
IFE was established in 1998 with the aim of producing elevators, escalators and moving walkways in China. In 2012, it succeeded in obtaining a customer satisfaction certificate in China, and since 2014, it has been recognized as the first Chinese company exporting elevators and escalators for 3 consecutive years.

Schindler-Switzerland
Schindler company was established in 1874 in Lucerne, Switzerland. With more than 1,000 branches around the world and more than 45,000 personnel, Schindler Company has been able to gain the first rank in the production of escalators and the second rank of the largest supplier of elevators in the world.

LIFTKET-Germany
LIFTKET company was established in Germany in 1948, today this company is a leader in the industry of overhead chain hoist with more than 70 years of experience.

PFEIFER-Germany
The German PFEIFER company, with more than 430 years of history in the field of wire rope and moving equipment, is one of the oldest brands in this industry, and its products are exported all over the world.